Best Western Ponderosa Lodge
Experience the magic of Central Oregon in the charming western town of Sisters.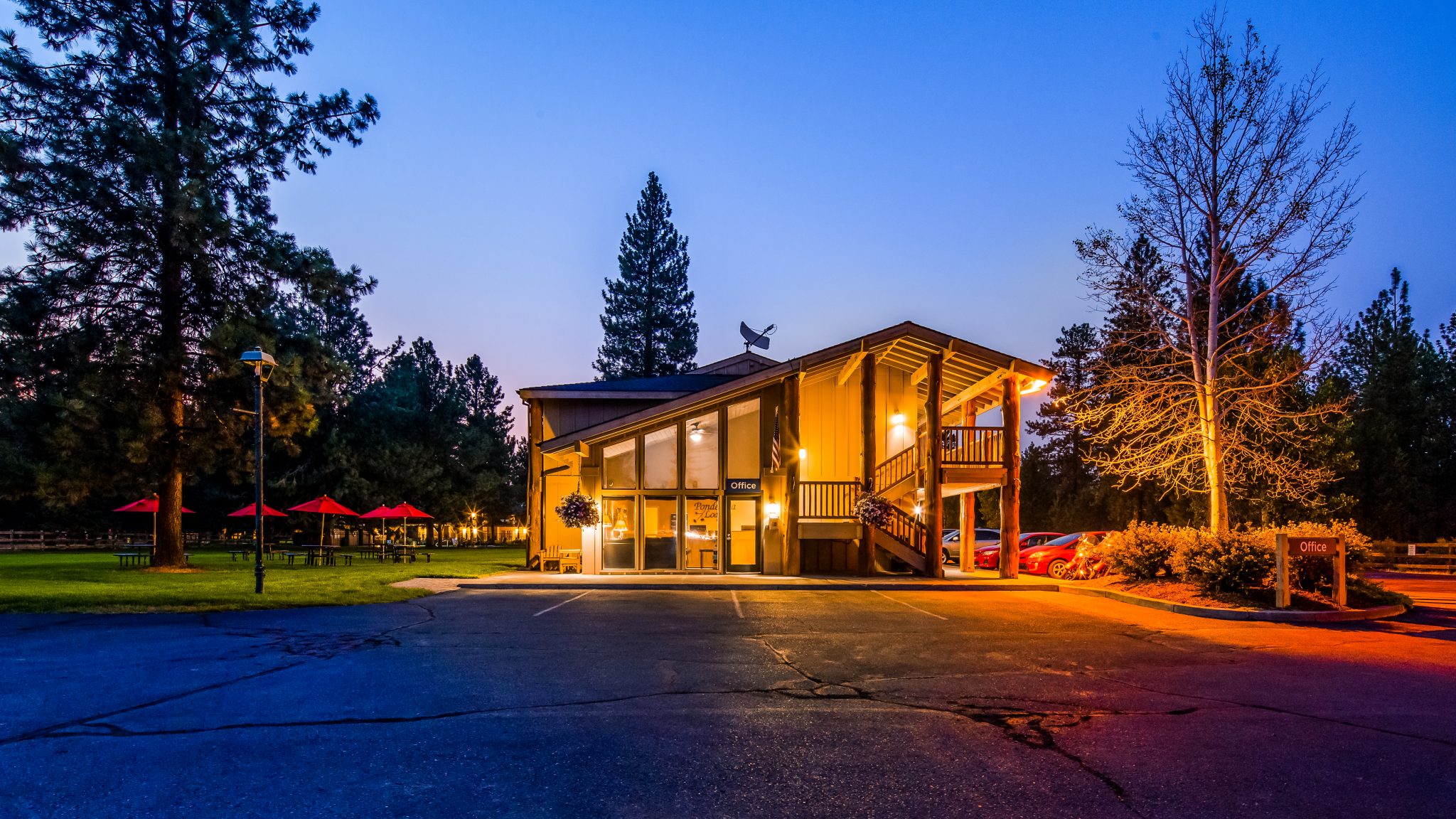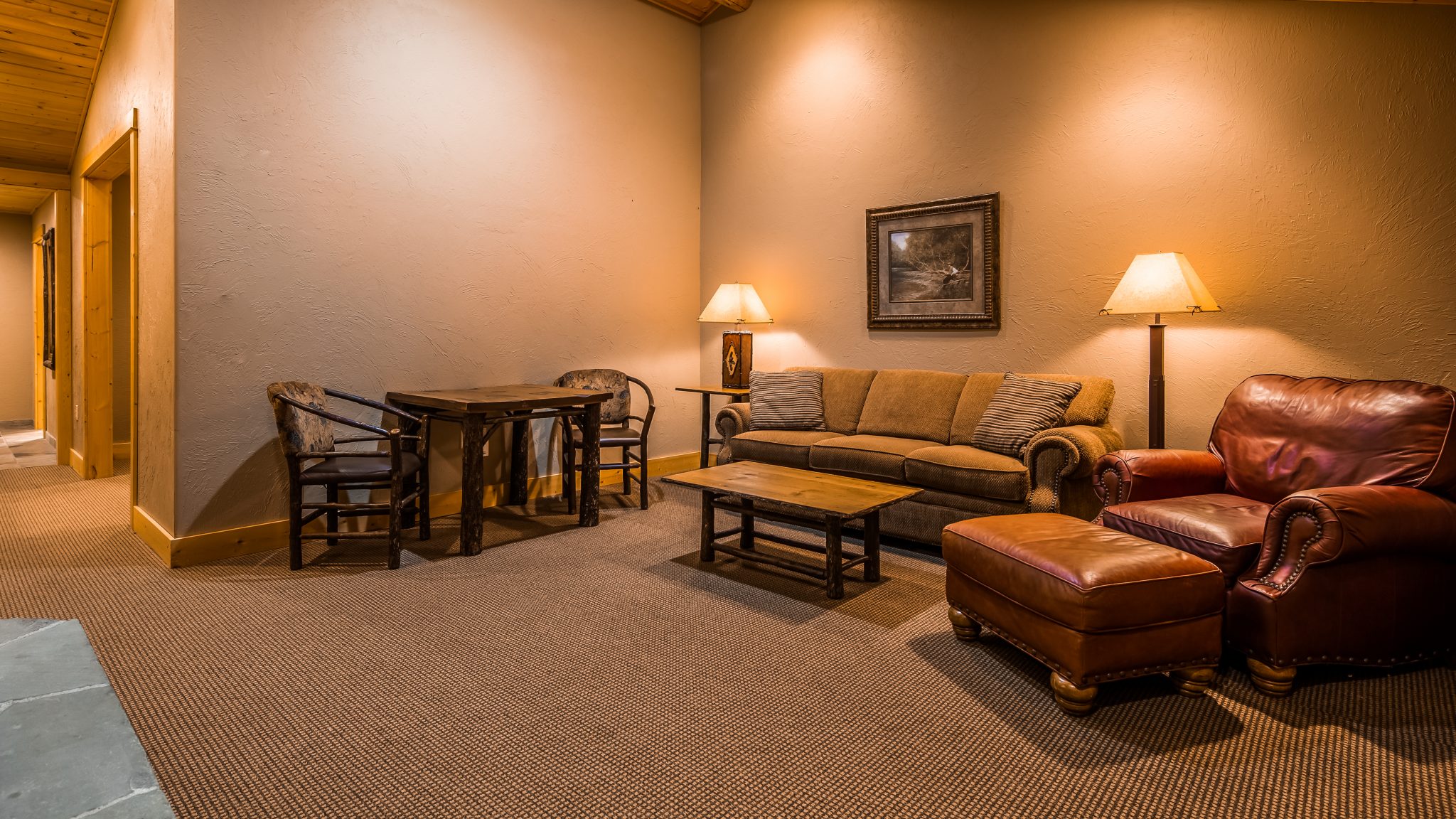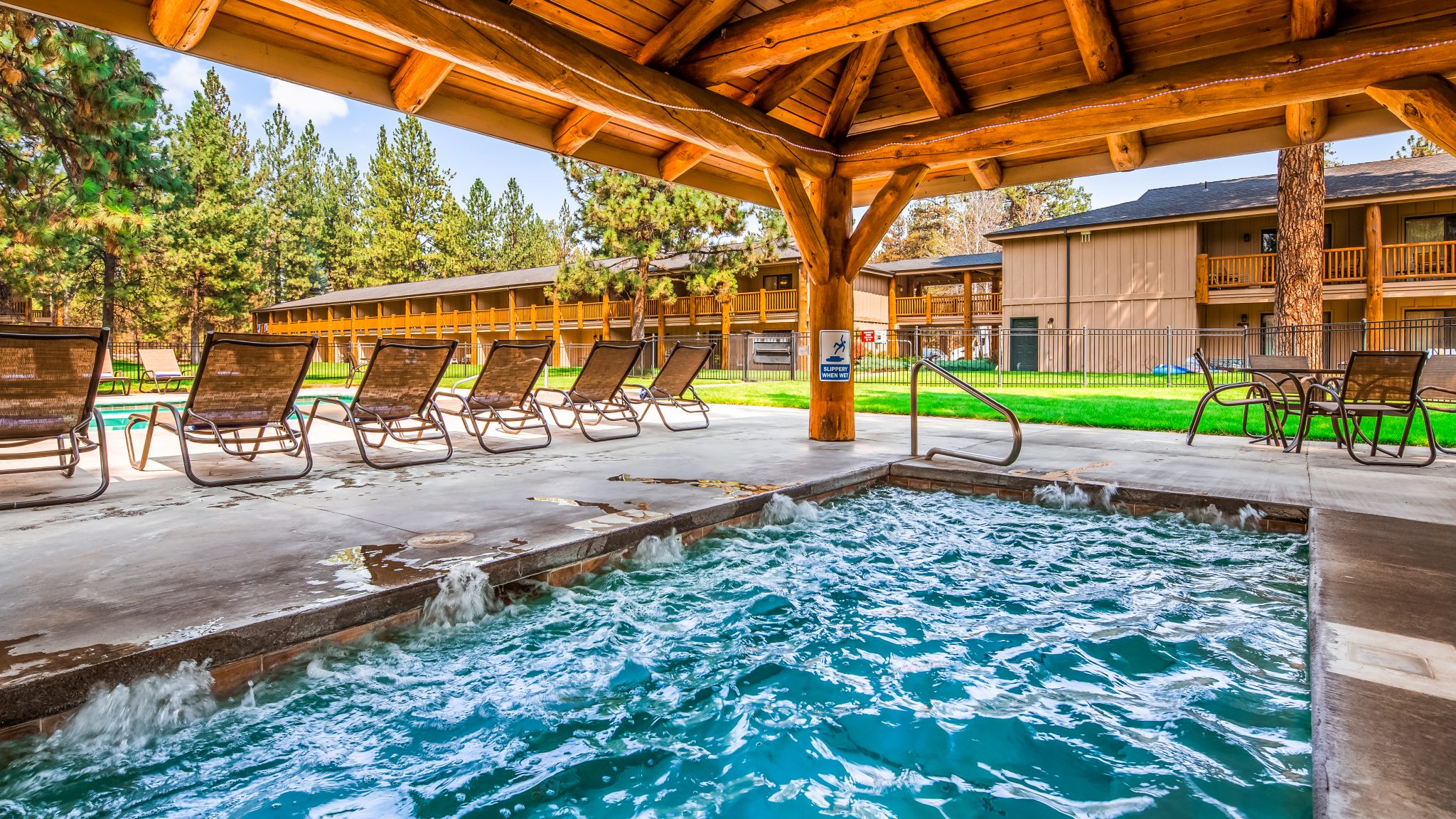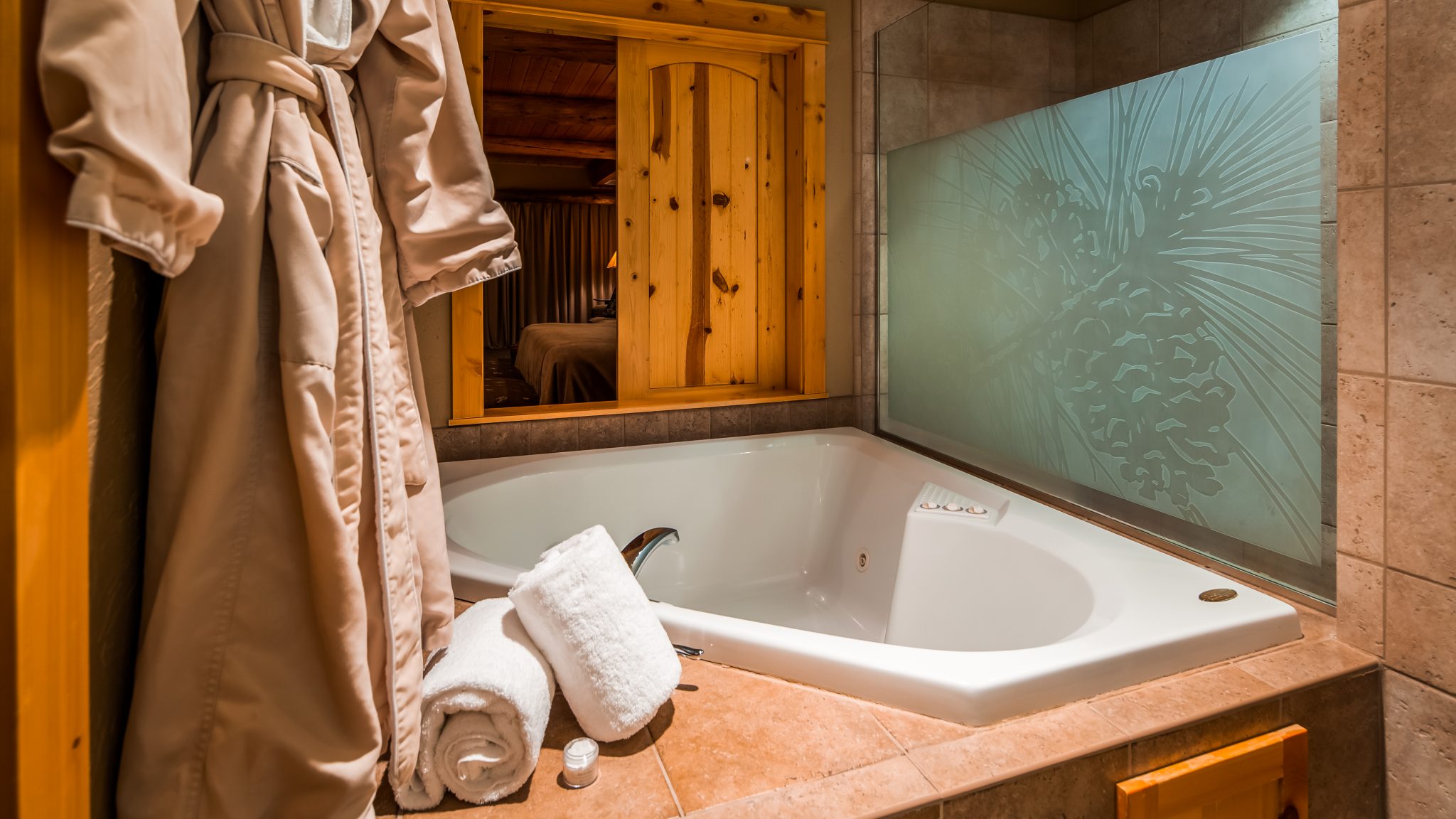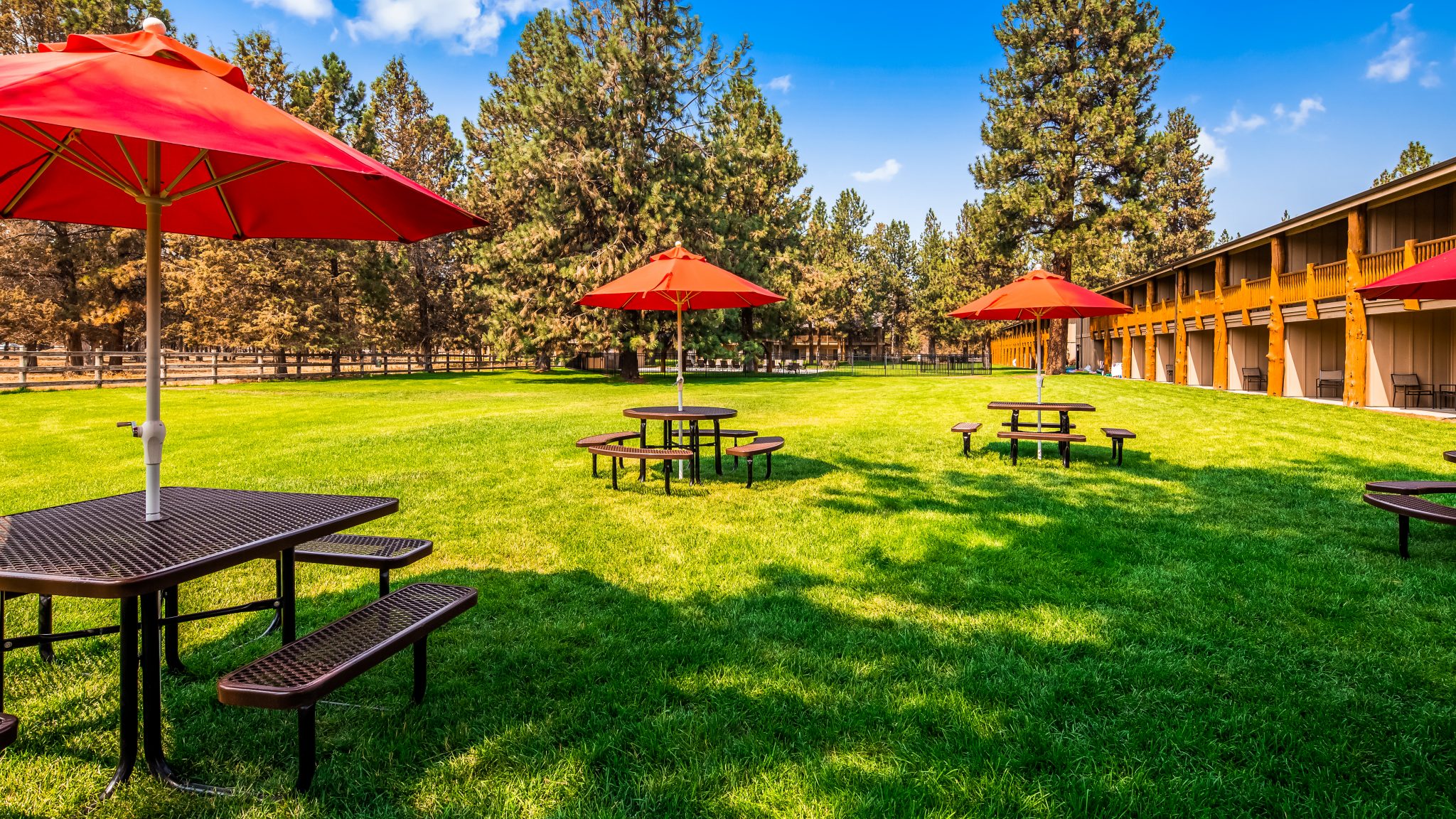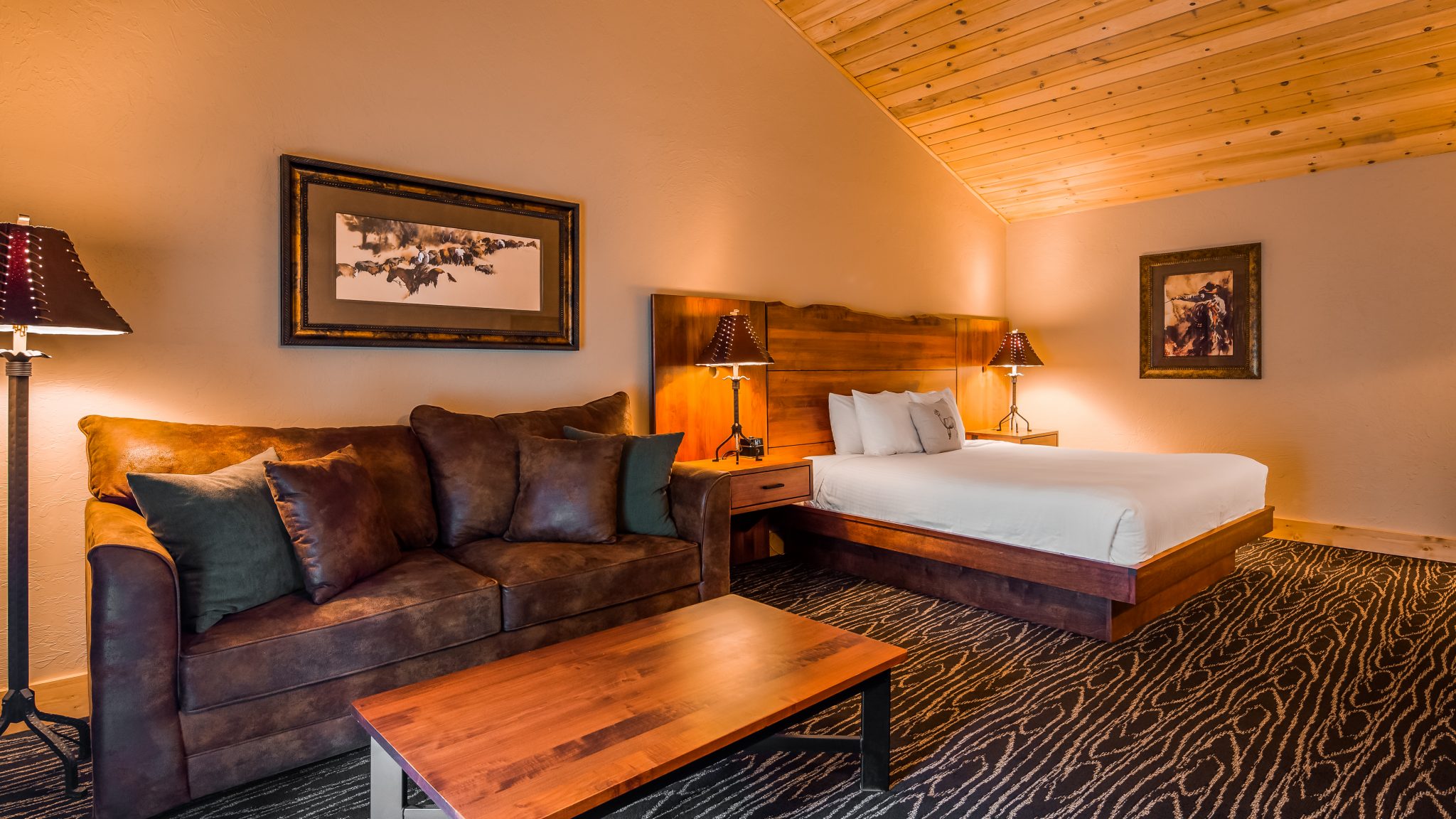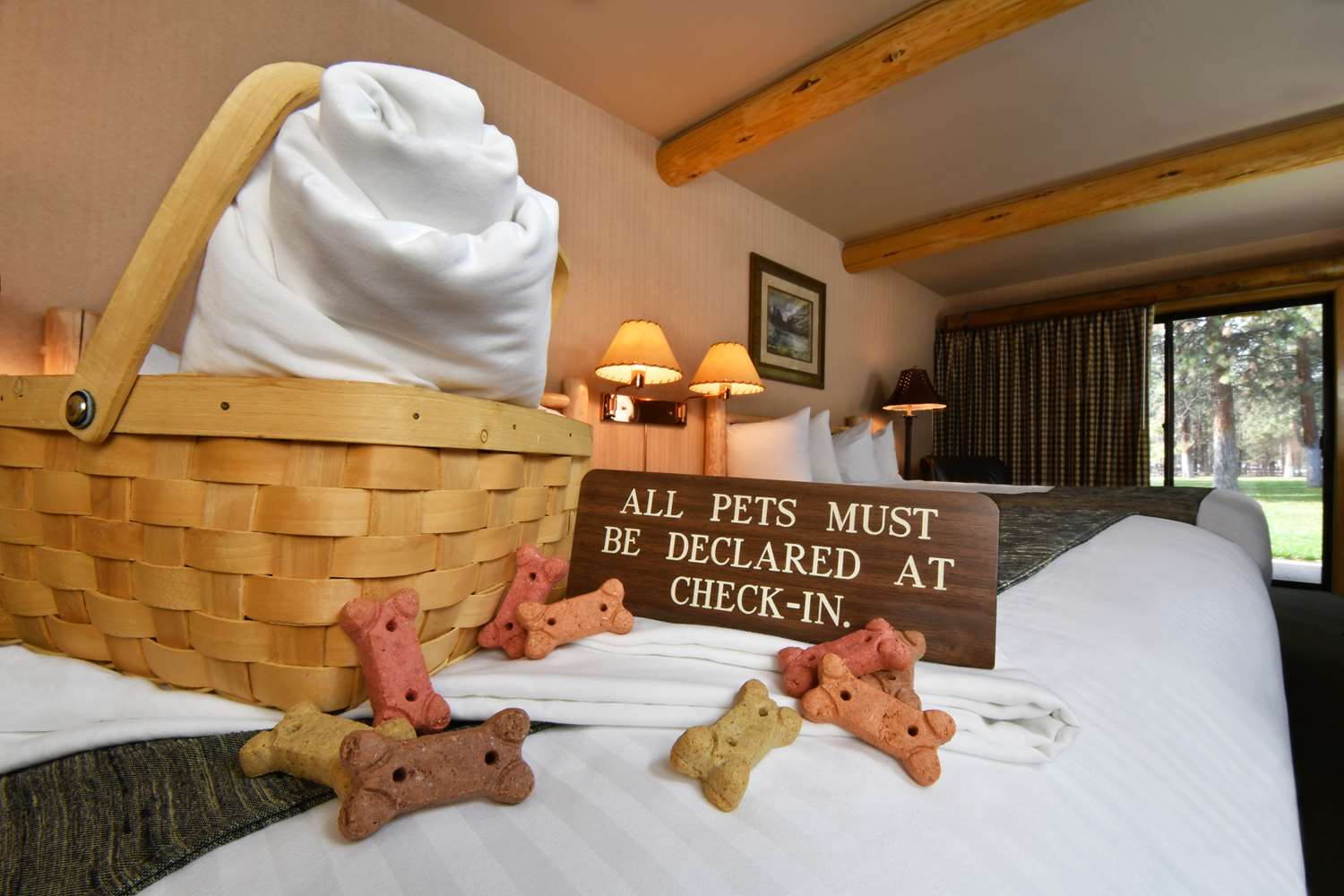 Experience the Magic of Central Oregon In the Charming Western Town of Sisters
Centrally located in Oregon, this Sisters hotel offers friendly and attentive service, gorgeous old growth Ponderosa Pine trees and lots of wildlife, including alpacas, deer and over 48 species of birds.
The Ponderosa Lodge is nestled in the pine trees in the magical western town of Sisters, Oregon. Close to shopping, skiing, golf, horseback riding, snowmobiling, fly fishing, and much more.
Just Minutes Away From Outdoor Adventure
Ponderosa Lodge is the perfect spot to enjoy recreational activities like hiking, birdwatching, biking, fishing, skiing, snowmobiling, rafting and golfing.
Adjacent To Deschutes National Forest
½ mile from Three Sisters Viewpoint
½ mile from Scenic McKenzie Hwy 242
1 mile from renowned Sisters Disc Golf Course
3 miles to Aspen Lake Golf
7 miles from Skylight Caves
8 miles from Black Butte Ranch golf
12 miles from Suttle Lake
15 miles Metolius River, Camp Sherman
17 miles Dee Wright Observatory, Pacific Crest Trail
20 miles from HooDoo Skiing
20 miles from Redmond Airport
22 miles to downtown Bend
35 miles from Smith Rock State Park
38 miles from Lava Land
42 miles from Mount Bachelor Skiing